Labour Day is a Public Holiday .9th March 2020
Fighting Arts Fitness Centre will be closed that day but is open as usual on the Saturday.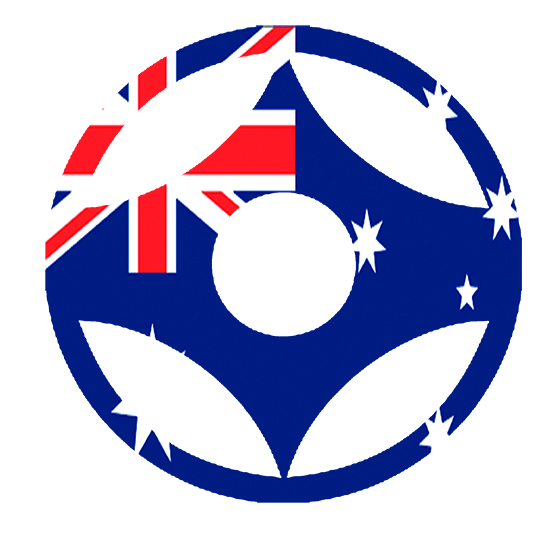 Labour Day commemorates the achievements of the Australian labour movement. The celebration of Labour Day has its origins in the eight-hour day movement, which advocated eight hours for work, eight hours for recreation, and eight hours for rest.
Enjoy the day off and appreciated the awesome lifestyle we all enjoy here.